SPRAY FOAM INSULATION (DIY) 12 x 750ml - POLYNOR
SKU
SPRAY FOAM INSULATION (DIY) 12 x 750ml - POLYNOR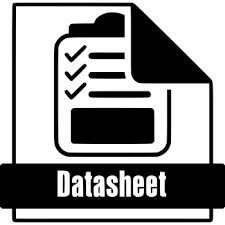 POLYNOR SPRAY FOAM INSULATION  CAN BE APPLIED BY ANYONE (DOES NOT REQUIRE ANY PROFESSIONAL SKILLS OR COURSES)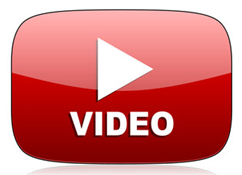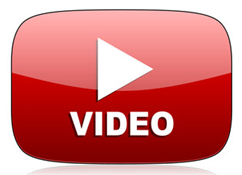 Main advantages:

- It is ecological - the insulation does not contain substances hazardous to the human body (VOC / VOC - class A + according to the French standard);
- Low coefficient of thermal conductivity;
- No moisture absorption;
- Perfect adhesion - perfectly adheres to any surface, creating a monolith with it;
- Increased acoustic insulation - suppresses not only noise, but also shocks;
- Anti-corrosion and fungal protection;
- Uniformity of the thermal insulation layer - no connections, i.e. thermal bridges;
- Durability - service life is up to 50 years;
- Fire safety - the material does not ignite;
- Biological neutrality - isolation does not cause fungus, mold, does not attract rodents;
- Resistance to the harmful effects of climatic factors - frost, heat, precipitation;
- Resistance to the harmful effects of mechanical factors - shocks, loads, etc.;
- Resistance to aggressive effects chemical factors - acids, alkalis;
- Practicality - ideal for thermal insulation of hard-to-reach elements and structures with complex shapes;
- Economy - does not require the presence of windproof and vapor-tight films, adhesives, cutting, dowels, sealing joints;
- Dilatation or other materials needed to install traditional insulation;
- Easy application - ensures short application time,
- Maintenance-free - does not require periodic inspections;
- Prevents the formation of condensate;
- Possibility of dynamic thickness adjustment.
Coverage of 12 x POLYNOR 750ml: (spray to any thickness)
- approx 20m2 --> 25mm thickness
- approx 10m2 --> 50mm thickness
https://magicdepot.ie/pub/media/catalog/product/cache/afad95d7734d2fa6d0a8ba78597182b7/p/o/polynor_1.png
The can is screwed onto a standard gun, which can be purchased at any DIY store. It belongs to the gun put the special cap that attached it is for each can. The set prepared in this way is ready for dusting warming. Unique and versatile insulation - an absolute novelty. Spray polyurethane foam Polynor is a great tool, easy to handle and clingy down all insulated surfaces.

- It is very effective - thermal transmittance lambda it is only 0.030 W / m *
- Thanks to the canned form Polynor packaging is economical;
- The small package includes insulation that is enough to cover up to 1 m2 of the surface (with 5cm layer) ;
- Easy to transport;
- It does not require foil, frame, glue or other traditional methods of fixing - just spray it;
- It is light, thanks to which it does not burden the insulated structure;
- It has excellent viscosity and adhesion corresponding to all modern ones materials construction, except foil and Teflon;
- Thermal plaster, water dispersion and water-based paint can be applied to the insulation;
- Ideal for floor, ceiling, wall insulation, insulation and complex uneven surfaces, pipe insulation, garages, cars, technical equipment.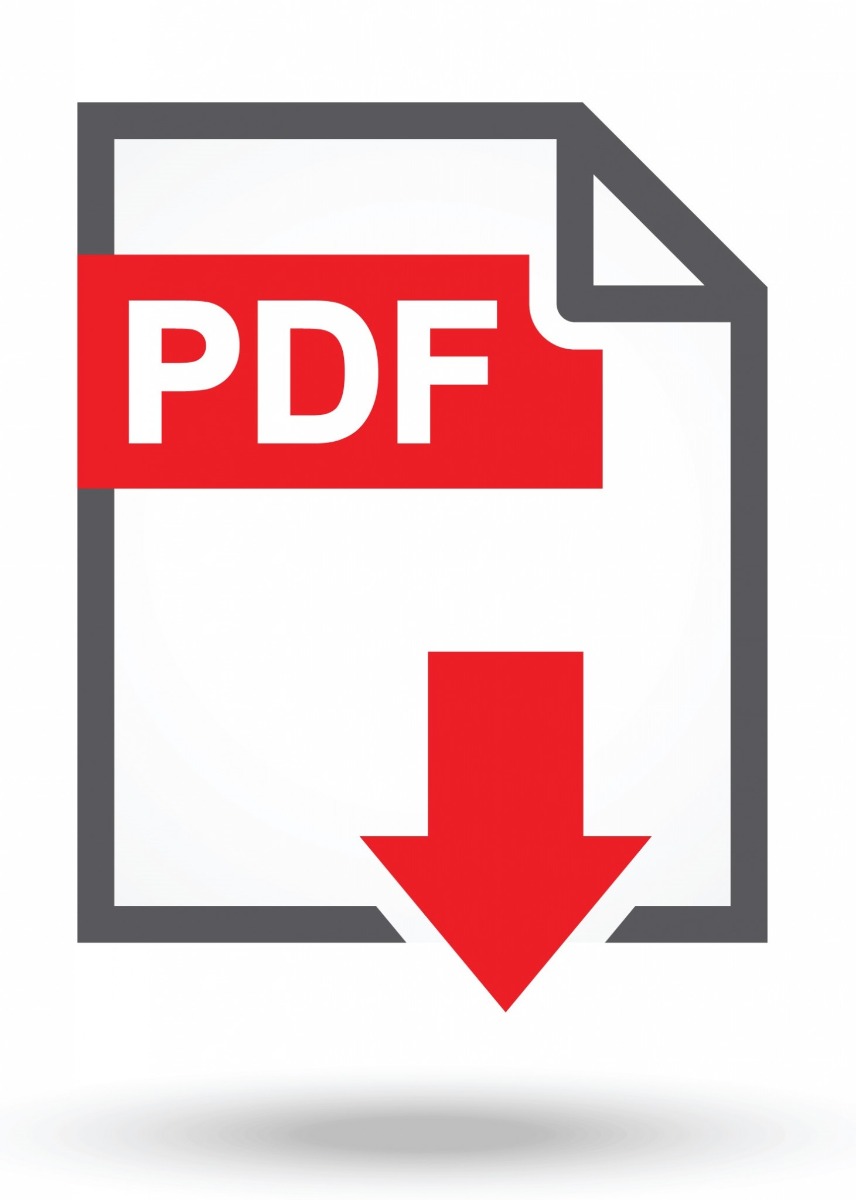 More Information
Weight
15.0000
15.0000 kg
Availability
Immediately
Amount per Pallet
N/A
TILE WEDGE SIZE
N/A